Bio
Justin describes his latest effort, The Ways To Love You EP, as a complex and matured mosaic of personal commentaries of love lost, found, nourished, and fully committed. Life experience has matured his lyrical choices, alongside practise and mentorships working with songwriters and professional musicians throughout the Canadian scene, including 54-40, the Grapes of Wrath and multiple others, have helped to evolve his songcraft.
The new EP of 5 original songs released in 2019, was put together under the guidance of Joby Baker (Alex Cuba, Kuba Ohms, dbClifford, Cowboy Junkies) of Baker Studios Ltd in November of 2018 to recreate the magic they captured over 11 years ago. The first LP, self-titled Justin Hewitt, was released in November of 2007. Through the strength of the single Close Your Eyes (Allison's Song), this debut effort proved Justin to be an intense, original and dynamic young artist with tremendous musicality.
The Ways To Love You EP captures Justin's authenticity and creativity, and also that of the musicians that surround him. World class recordings, great performances, and empathetic lyrics. Songs about love, its excitement, sadness, reassurance, and hope. The loneliness of mental illness, how unfulfilling artificial connections can be, and the yearning to drive away from fear but lose control in the heart. The realization that you can't always win, but having love can keep the pain from crawling back. There are many ways to #loveyou.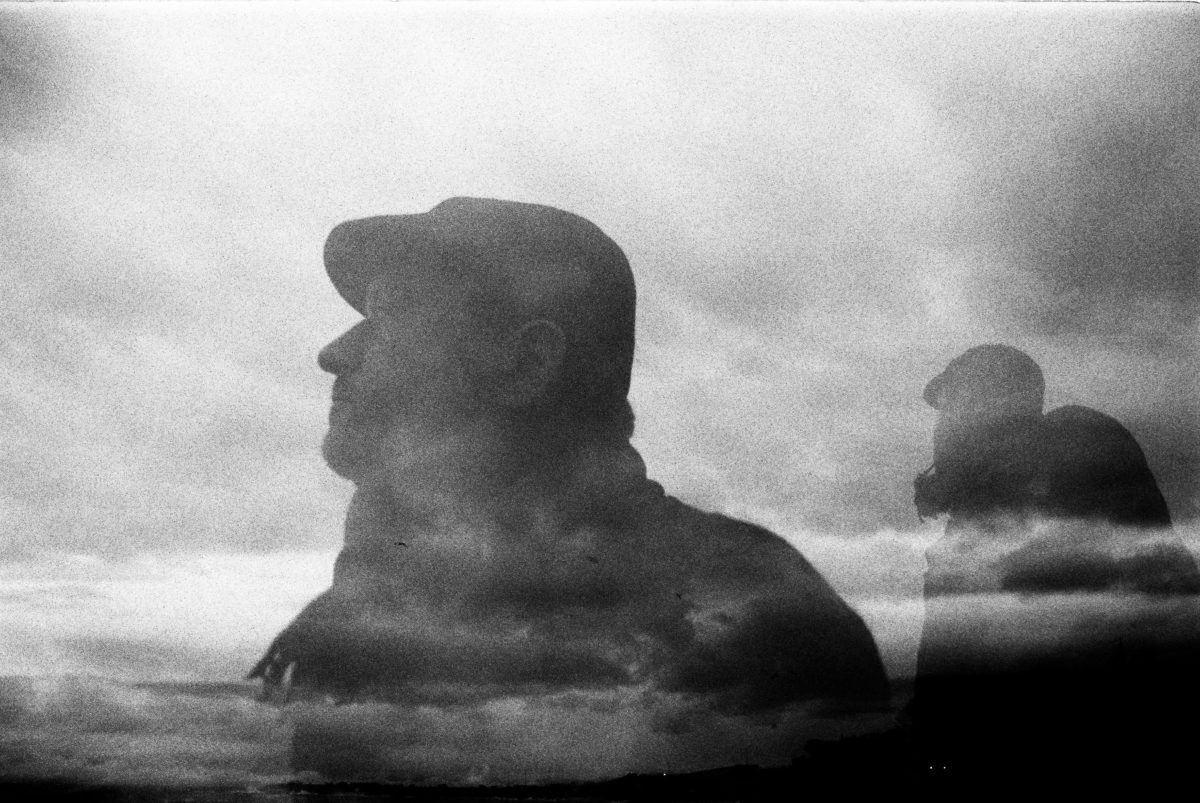 Highlights
2019 EP The Ways To Love You released
2011 Reunion Idol Finalist – David Foster, Amy Foster, Nelly Furtado
2009 Close Your Eyes (Allison's Song) premiered on Much Music's The WEDGE, Bravo!Videos, MTV, and the London Independent Film Festival
2008 Independent Music World Series WEST semi- finalist
2008 New Music West Performer
2007 International Songwriting Competition Finalist Performance and songwriting: Close Your Eyes (Allison's Song) – Honourable Mention
2007 Justin Hewitt LP released
2006 Magdalene College Commemoration Ball showcase w/ Pharrell Williams and the Body Rockers